Senior Dogs Rock! Auction is Now Open!
Bidding Begins: June 3. 2022 | Bidding Ends: June 12, 2022
Let the BIDDING BEGIN and show YOUR LOVE For Grey Muzzle and At-risk Senior Dogs!
First, check out the incredible assortment of auction items. Carol Burnett fan? We've got you covered. Love golf? Check! Interested in rubbing virtual elbows with celebs? Yep! And that's just a start! Next, get registered to place your bid on whatever catches your eye (bonus points for bidding on more than one item!). Finally, congratulate yourself for helping to save the lives of at-risk senior dogs (Yes, you really did that!).
So, don't be shy. Bid often and don't forget to help us get the word out by sharing Senior Dogs Rock! with your friends, family, and community. Every dollar you contribute makes a life-changing difference for senior dogs nationwide.
Visit Senior Dogs Rocks! to see all of this year's great items.
Help Homeless Shelter Dogs
When senior dogs enter shelters, their future is uncertain. The adoption rate for senior dogs (7 years or older) is lower than that of all other ages combined: Just over 50% find new homes. The Grey Muzzle Organization is one of the only national organizations dedicated specifically to advancing lifesaving efforts on behalf of senior dogs. We provide funding and resources to animal shelters and rescues groups nationwide.
Your love for senior dogs makes Grey Muzzle's work possible. Because of your generosity, in 2021 more than 3000 senior dogs got the second chance they all deserve. Please help us serve even more senior dogs in 2022! Get involved by making a gift today, volunteering, or helping to spread the word.
Donate Now

We regret that this link leads to an inaccessible third party page. Please contact us for assistance.
Legends of Comedy Share Love for Old Dogs
In a new Public Service Announcement (PSA), Carol Burnett, Bob Newhart, Carl Reiner and Lily Tomlin talk about what growing older means for senior people and senior dogs in candid, funny and poignant comments.
To watch the PSA, click here.
"Many older dogs are surrendered to shelters because their owners passed away or can't afford their care," Carol Burnett explains in the PSA.  
"And for some of them, there are no more options," adds Bob Newhart, highlighting Grey Muzzle's vision of "a world where no old dog dies alone and afraid." Read more...
Our Mission
The Grey Muzzle Organization improves the lives of at-risk senior dogs by providing funding and resources to animal shelters, rescue organizations, sanctuaries, and other non-profit groups nationwide. 
We are not a shelter or rescue group. Rather, Grey Muzzle funds programs such as hospice care, senior dog adoption, medical screening, and other special programs to help old dogs at animal welfare organizations across the country.
Your Gift Helps Save Homeless Senior Dogs
Donate with Confidence.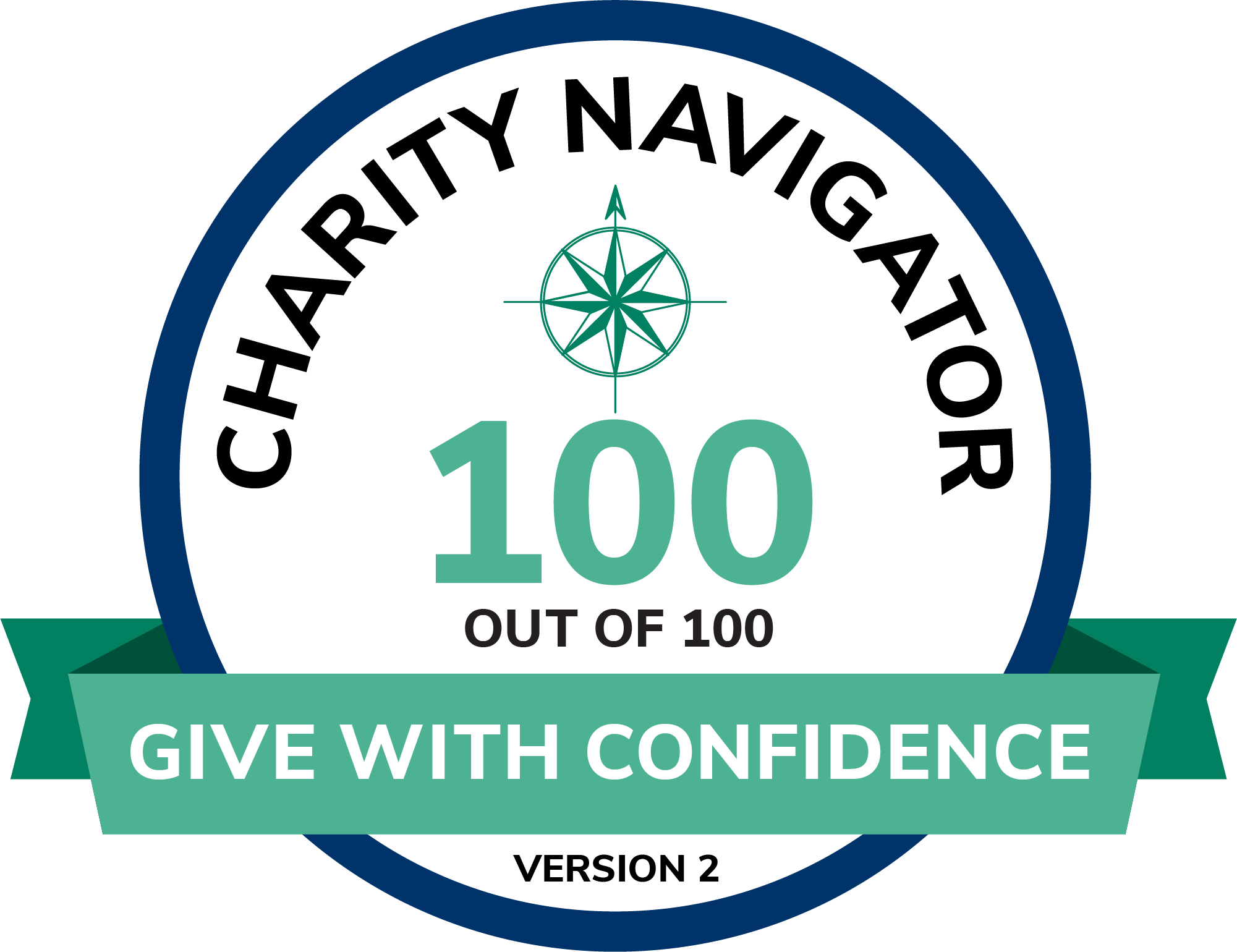 Grey Muzzle is a nonprofit organization with GuideStar Exchange Platinum Transparency status and Charity Navigator Encompass Rating of 100.
Learn more about us on GuideStar and Charity Navigator.
Donate Now We regret that this link leads to an inaccessible third party page. Please contact us for assistance.
Always in My Heart
Our supporters celebrate the pets they have cherished by making a special Grey Muzzle Memorial donation.
Bed Fund
With your help, we have donated over $75,000 worth of orthopedic beds to hundreds of shelters across the country, giving senior dogs a soft place to rest as they await their forever home. 
Join Our Mailing List Today
Join us to help old dogs!
You'll get the latest old dog news just every few weeks. Our monthly e-communications include stories of the dogs and people who have been helped by our support, tips for senior dog care, and updates on the latest happenings at Grey Muzzle.